At Radio UA Chicago, we are proud to have a team of experienced and talented professionals who are dedicated to bringing our listeners the best Ukrainian-language programming possible. Our team includes skilled radio hosts, journalists, producers, and engineers who work together to create engaging and informative content that reflects the needs and interests of our community.
Our radio hosts are passionate about Ukrainian culture and language, and they bring a wealth of knowledge and experience to their shows. They are skilled at engaging with listeners, sharing information, and creating a sense of community on the airwaves. Our producers and engineers are equally dedicated to ensuring that our programming is of the highest quality, using state-of-the-art equipment and techniques to create an immersive and enjoyable listening experience.
We are proud of our team at Radio UA Chicago, and we believe that they are the backbone of our station. They work tirelessly to create engaging, informative, and entertaining programming that reflects the interests and needs of our community. We invite you to tune in and experience the talent and dedication of our team for yourself.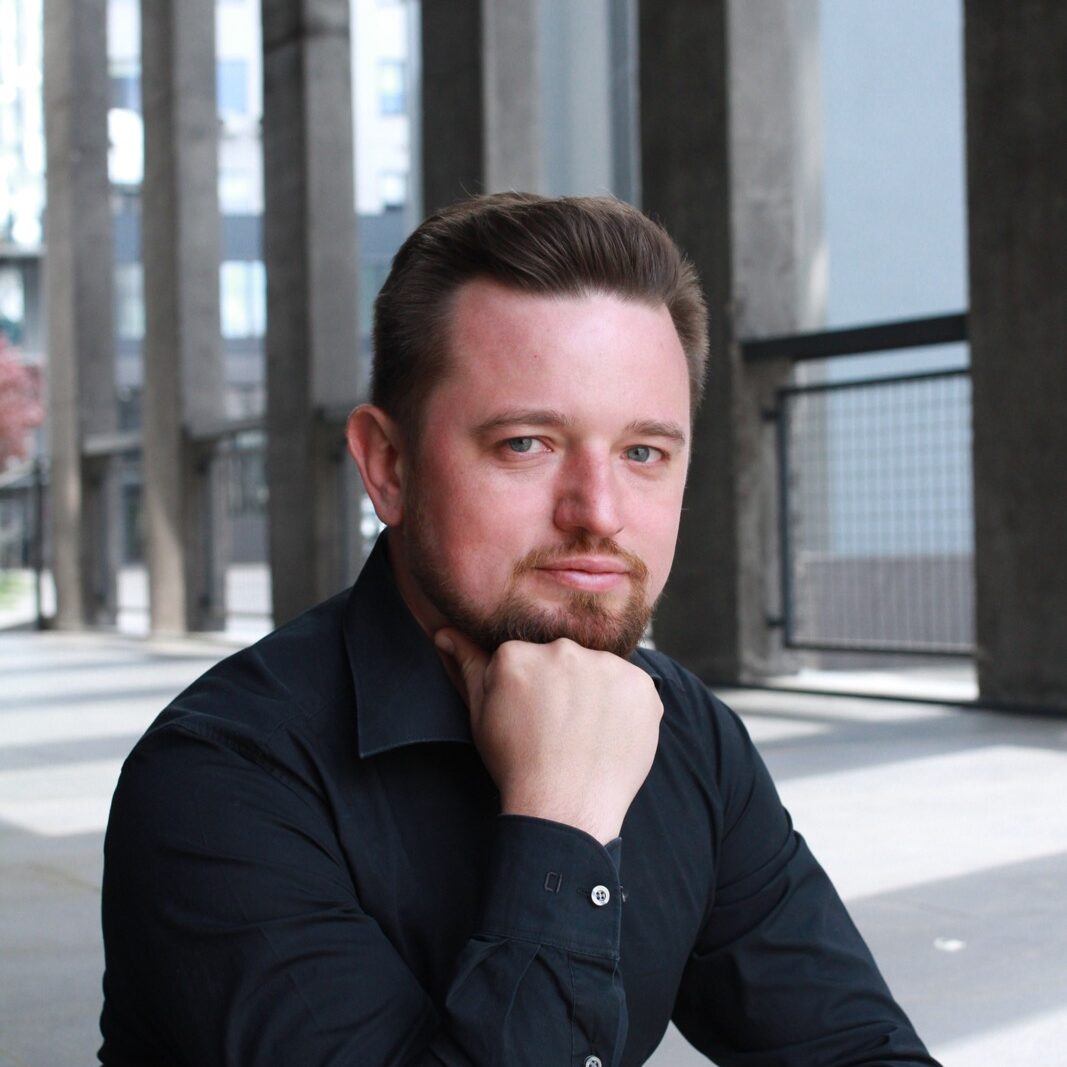 Ready to become


A Radio Sponsor?
If you're interested in becoming a sponsor of Radio UA Chicago, please contact us to learn more about our sponsorship packages and opportunities. We look forward to partnering with you to help your business grow while supporting a valuable community resource.