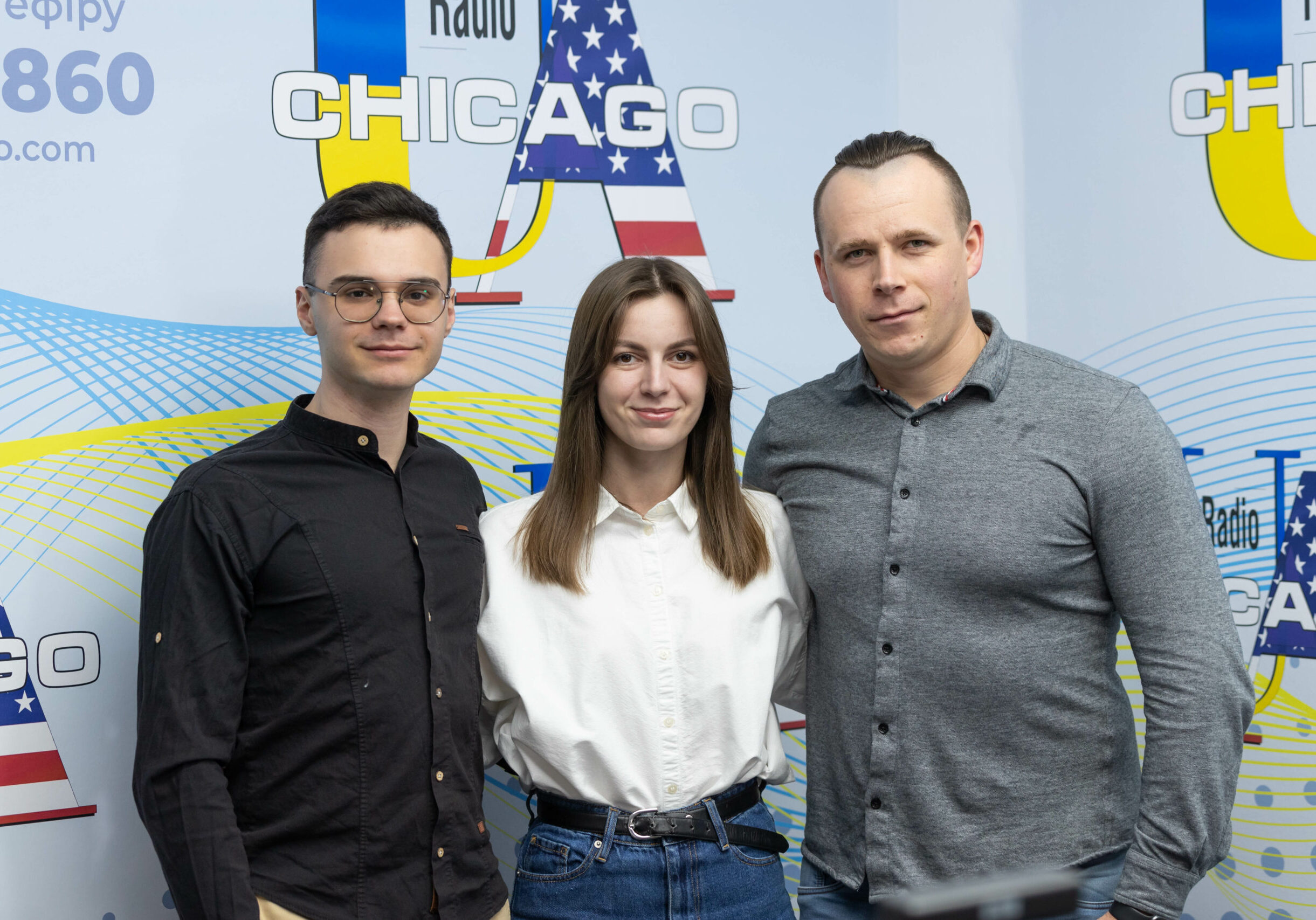 Promote your business


on our radio & newspaper
At Radio UA Chicago, we offer a range of sponsorship opportunities for businesses and organizations that want to connect with the Ukrainian-American community. Our listeners are a loyal and engaged audience, and sponsoring our programming is an excellent way to increase brand awareness, build customer loyalty, and support a vital community resource.
As a sponsor of Radio UA Chicago, your business or organization will have the opportunity to reach a targeted audience of Ukrainian-Americans, both in the Chicagoland area and beyond. We offer a variety of sponsorship packages to fit your needs, including on-air mentions, digital advertising, and event sponsorships.
Sponsoring Radio UA Chicago is not only a smart business decision, but it's also an opportunity to support a community resource that plays a vital role in preserving Ukrainian language and culture in the US. Your sponsorship dollars will go directly toward helping us continue to provide high-quality programming that informs, entertains, and connects Ukrainian-Americans.
Ready to become


A Radio Sponsor?
If you're interested in becoming a sponsor of Radio UA Chicago, please contact us to learn more about our sponsorship packages and opportunities. We look forward to partnering with you to help your business grow while supporting a valuable community resource.